Creative Service - Nicole Murray | Logo Design Package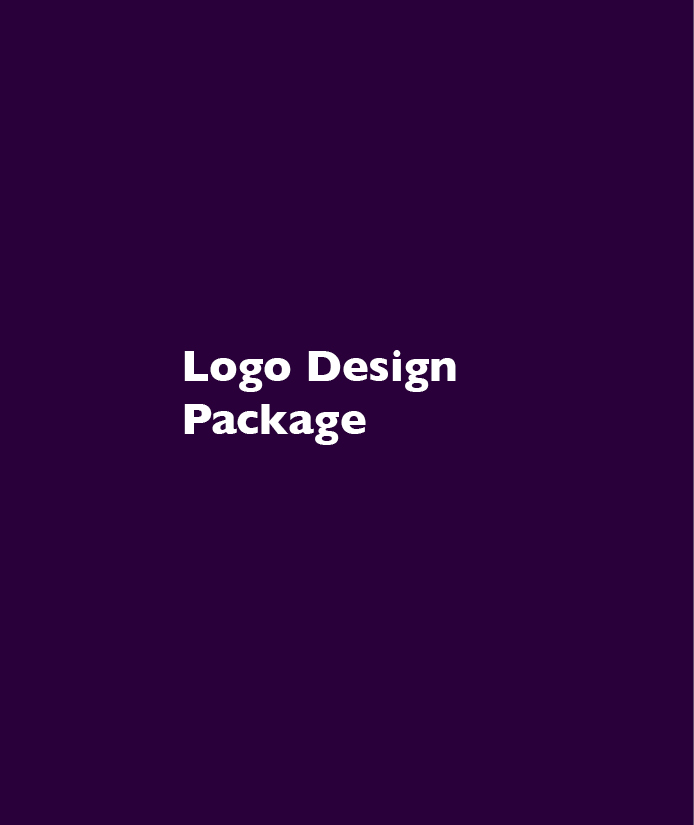 Creative Service - Nicole Murray | Logo Design Package
Summary of Work
Design
- logo for Mogul Nation
provide color(s) options please provide tagline if you have one.
Instructions per client (but not limiting design concept)
The idea is to create something powerful but youth full.

It's a workshop but also chapters to start their businesses.

I like the lion heads to represent the girls and the boys. With Mogul nation spelled out and a unique M in the middle. These are just initial thoughts. I'm open to ideas.
I will provide you 3 to 4 concepts to choose from with 3 to 4 redesign/revision options. The final product will be the design of the logo, brand guideline standards, and files of the logo created for different digital and printed channels as needed.
Deadline
- ASAP
Only 1 available
Only 1 available
Billing, Plan Modifications and Payments
Billing and Payments. Unless otherwise agreed to in writing by She Moves Forward, the Service is made available on a pay-as-you-go basis and is charged at the start of Your elected subscription term (generally monthly or in full 3-month plan). If You do not provide payment by credit card or other payment option before the expiration of subscription period, Your account/plan will be suspended until payment information and charge authorization are provided. You will be promptly billed and, if applicable, any subscription period will terminate.
Unless You cancel Your subscription before the expiration of its current subscription term, We will automatically renew Your subscription based on Your plan's renewal cycle and will charge Your credit card with the applicable renewal subscription fees. Subscriptions must be cancelled at least 3 days prior to expiration thereof to avoid automatic renewal. You may cancel your subscription by contacting She Moves Forward requesting termination of subscription. This will prevent any further payments from occurring.
The Service provides an interface for the account owner to change credit card information (e.g., upon card renewal).
Modifying Your Subscription. If You choose to upgrade Your plan during Your elected subscription period, any incremental cost will be prorated over the remaining term of the subscription period and charged to Your account. You will be charged the adjusted rate on subsequent billing cycles. If your payments for the Service are made by credit card, your credit card will be billed the prorated charge at the time your account is modified. Regardless of Your billing cycle, there are no refunds or credits for partial months of Service, plan downgrades, or refunds for unused time if You close Your account before the end of Your subscription period. Downgrading Your plan level may cause the loss of content, features, or capacity of Your account and She Moves Forward does not accept any liability for such loss.
Authorization to Charge Your Credit Card. By becoming a subscriber of the Service and submitting your credit card information to She Moves Forward, you authorize She Moves Forward to store your payment card information and to charge the billing source you have provided for your account according to the subscription plan you selected until your account is terminated.
Overdue charges. If You fail to pay your subscription fee on time, or if Your credit card payment information is entered in error or does not go through for processing and You do not update payment information upon Our request, your entire subscription may be suspended or canceled. Even after your subscription is suspended or canceled, You will still have access to the Site, and you will be able to access your account information to restore your access to the Service by providing a proper billing source. After your subscription is terminated, we will keep your current account settings on file for 90 days. After that time, She Moves Forward reserves the right to remove such settings from our servers with NO liability or notice to you.
Billing Privacy. She Moves Forward uses a third-party intermediary to manage credit card processing and this intermediary is not permitted to store, retain, or use Your billing information except to process Your credit card information for She Moves Forward.
Taxes. Unless otherwise stated, Our charges do not include any taxes, levies, duties or similar governmental assessments, including value-added, sales, use or withholding taxes assessable by any local, state, provincial or foreign jurisdiction (collectively "Taxes"). You are responsible for paying Taxes.
Transaction of subscription is an agreement for terms and condition.